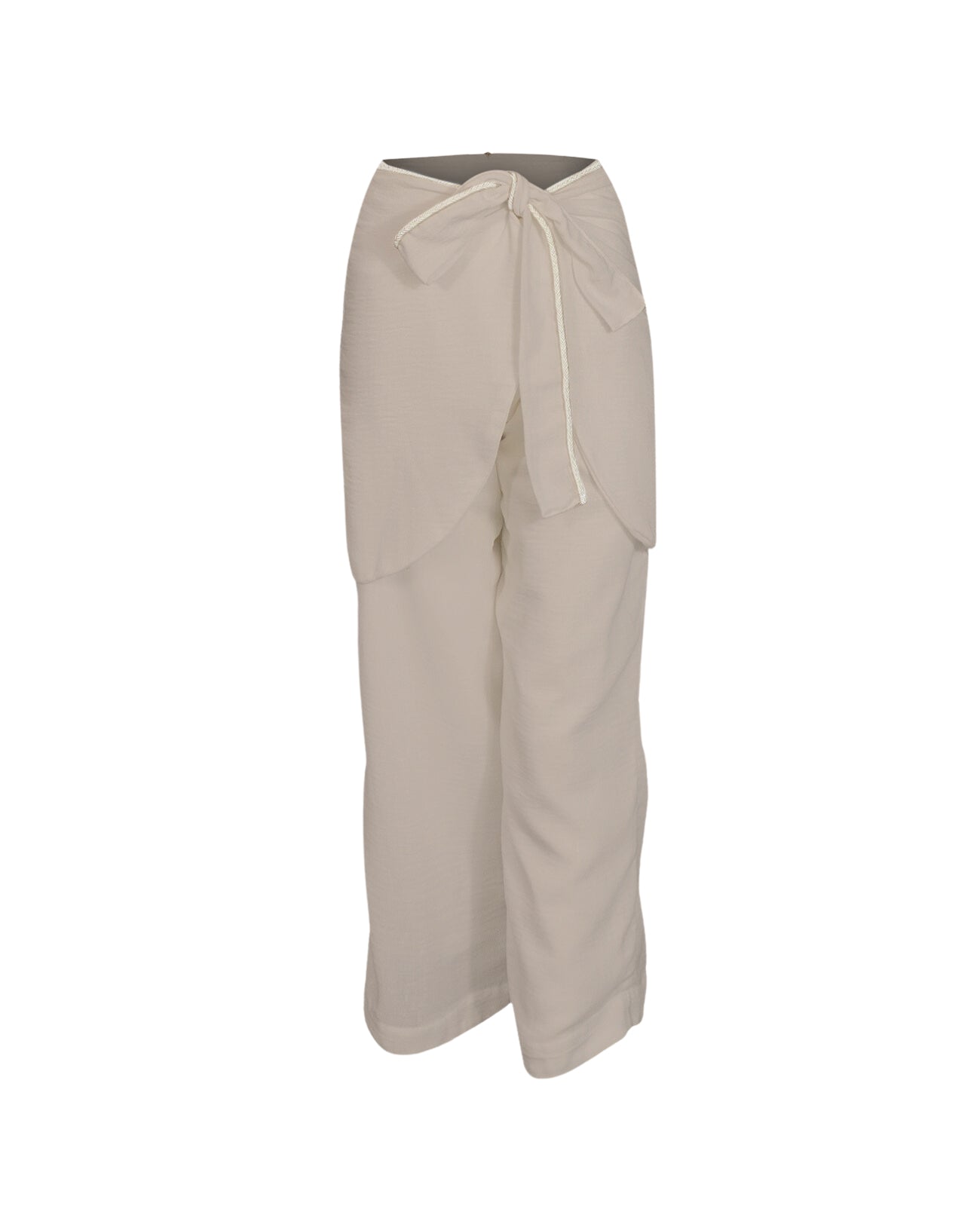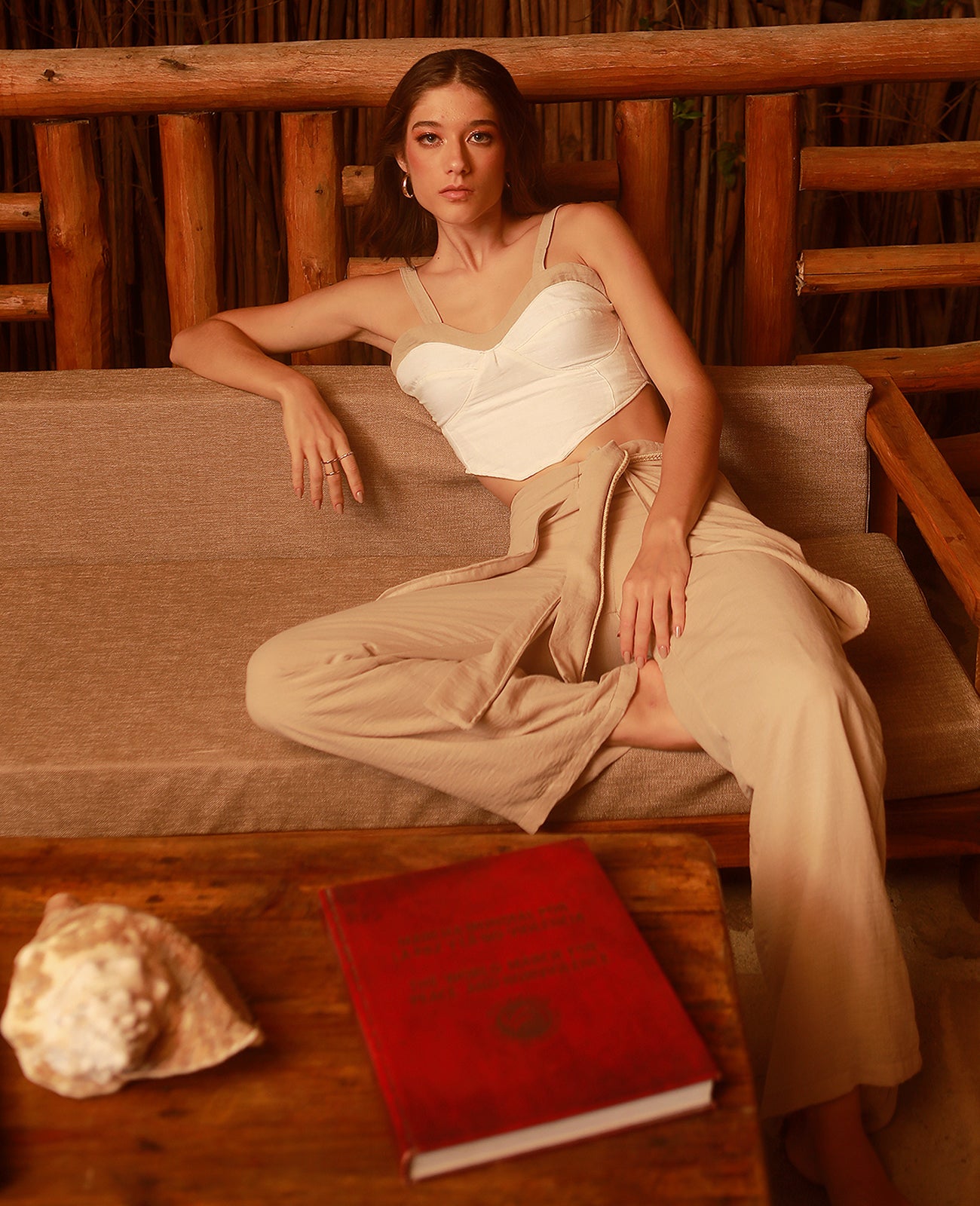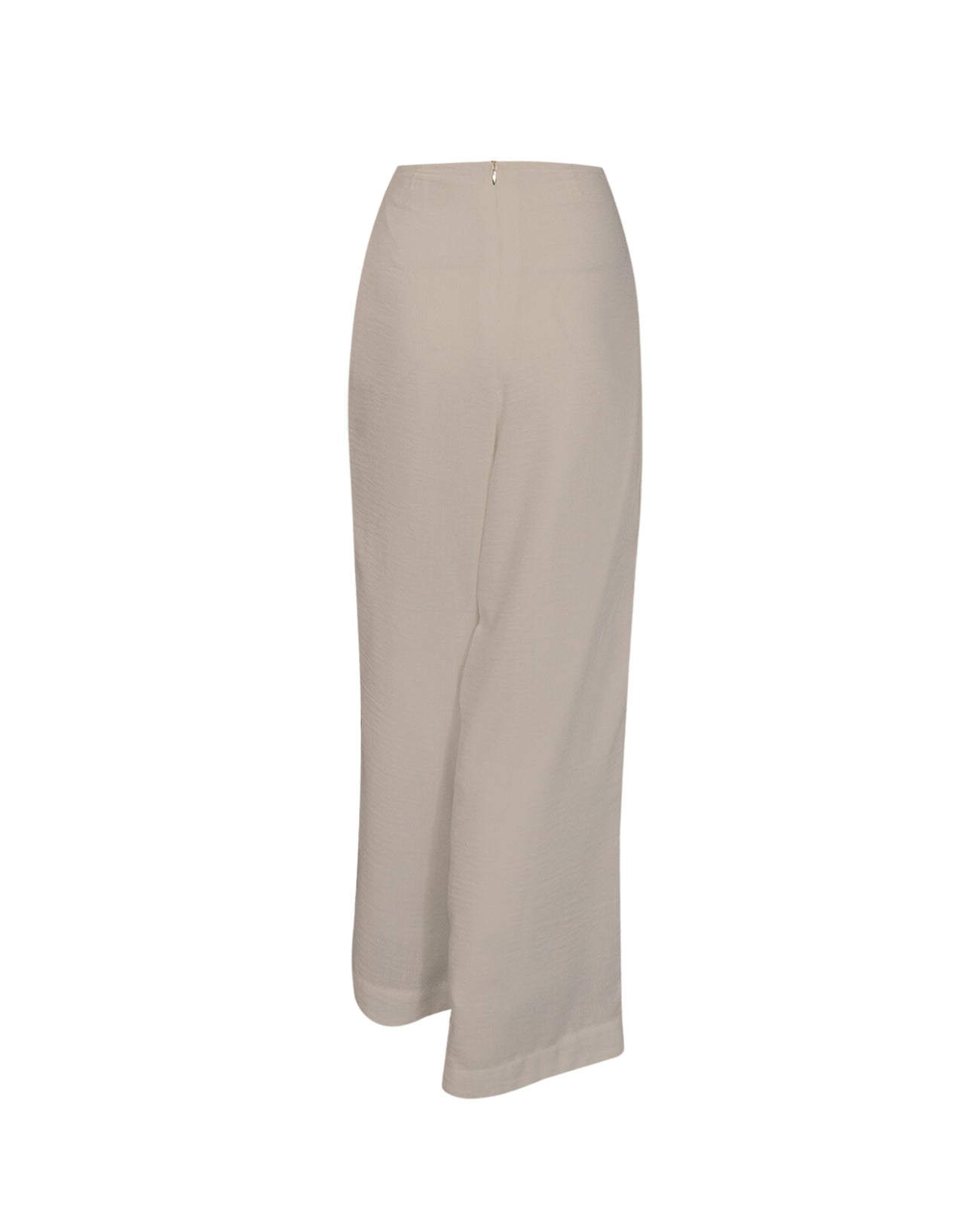 Regular price
$395.000,00
Sale price
$395.000,00
Regular price
Tax included.
Straight boot pants, high waist with crossed cape on the front and back with invisible slider.
Recommendations: Dry in the shade, do not twist, do not bleach, do not tumble dry.
100% Colombian manufacturing
Composition: 100% Polyester
Hecho en Colombia
Hecho de manera ética
Hecho por madres cabeza de hogar
Proceso de estampado eco-friendly

Shipping times
Size guide
Changes and guarantees
Sustainability
D E N T R E G A T I O N:
In Barranquilla it will be delivered in approximately 1 to 2 business days.
In main cities it will be delivered in approximately 3 to 5 business days.
In remote cities it will be delivered in approximately 5 to 7 business days.
In international destinations it will be delivered in 8 to 10 business days (depending on the location of your address and the import terms of your country).
If you are in Barranquilla or Cartagena you can choose the express shipping option so that your order arrives TODAY, it only applies if you place your order before 3 pm. Express shipping has an additional cost of $12,000, you can choose it on the payment screen.
The final value of your shipment will be calculated when you check out your order.
C A M B I O S  Y  D E V O L U C I O N E S
You have 5 business days to notify changes by size, using the corresponding button on the website, with an additional period of 5 days to receive a response. If approved, you have 30 days for return or exchange.
The right of withdrawal follows a similar process, but with an indicated response period of 8 business days. Shipping costs are the responsibility of the customer.
Does not apply to promotional or discounted items..
G A R A N T Í A S
We offer a 30 calendar day warranty from receipt of the product, covering quality defects. The customer assumes shipping costs for warranty returns.
We also offer a 7 calendar day warranty from receipt of the product, covering factory defects or damage claims for your order.
Our exchange options are for the same product or a coupon of the same value for future purchases, all managed within a maximum period of 30 business days. There is no room for compensation, interest or other items in favor of the buyer.
P A R A  R E C L A M O S
You must notify us of any claims for manufacturing defects within 7 days of receiving your order via the email provided. servicioalcliente@lilianameza.com.
If notified within this period, the buyer is considered to have waived any claim and the warranty expires.
By embracing sustainability and social responsibility, our initiative arises that goes beyond sewing: we support workshops created by mothers who are heads of households that not only strengthen their artisan skills, but also become seedbeds of change, providing women with tools to achieve economic independence.
In addition, integrating care for the environment, we use in our printing processes ecological inks with a composition of 95% of their base in water, certified with the ECOTEX seal. With environmental awareness in all stages of the life cycle of inks from their design and manufacturing, to their transportation, use and recycling.